Every now and again, I will renew my interest in the genealogy of my mother's family. My father's family has been traced to 1824 where the trail ends. So I journey to New York, Ellis Island, hop back onto the RMS Celtic, and travel back across the North Atlantic Ocean to Liverpool, where my Irish ancestors changed their history. My mother's paternal roots are from Carrickmacross, and her maternal roots are from Ballinamore. I started with the Ballinamore roots as I felt she was closer to her mother's side of the family, going by the memories she shared with me.
I started looking at vacation rentals there. How different the houses are in Ireland! I am just not used to seeing the driveways surround the foundation of the house. In America, we always have the earth go right up to the foundation.
I wonder if it wouldn't be better this way having the pavement meet the house. Less chance of critters getting inside this way, perhaps?
Another "oddity" to my American eyes are the little doors I find in a lot of Irish home photos. What are they for?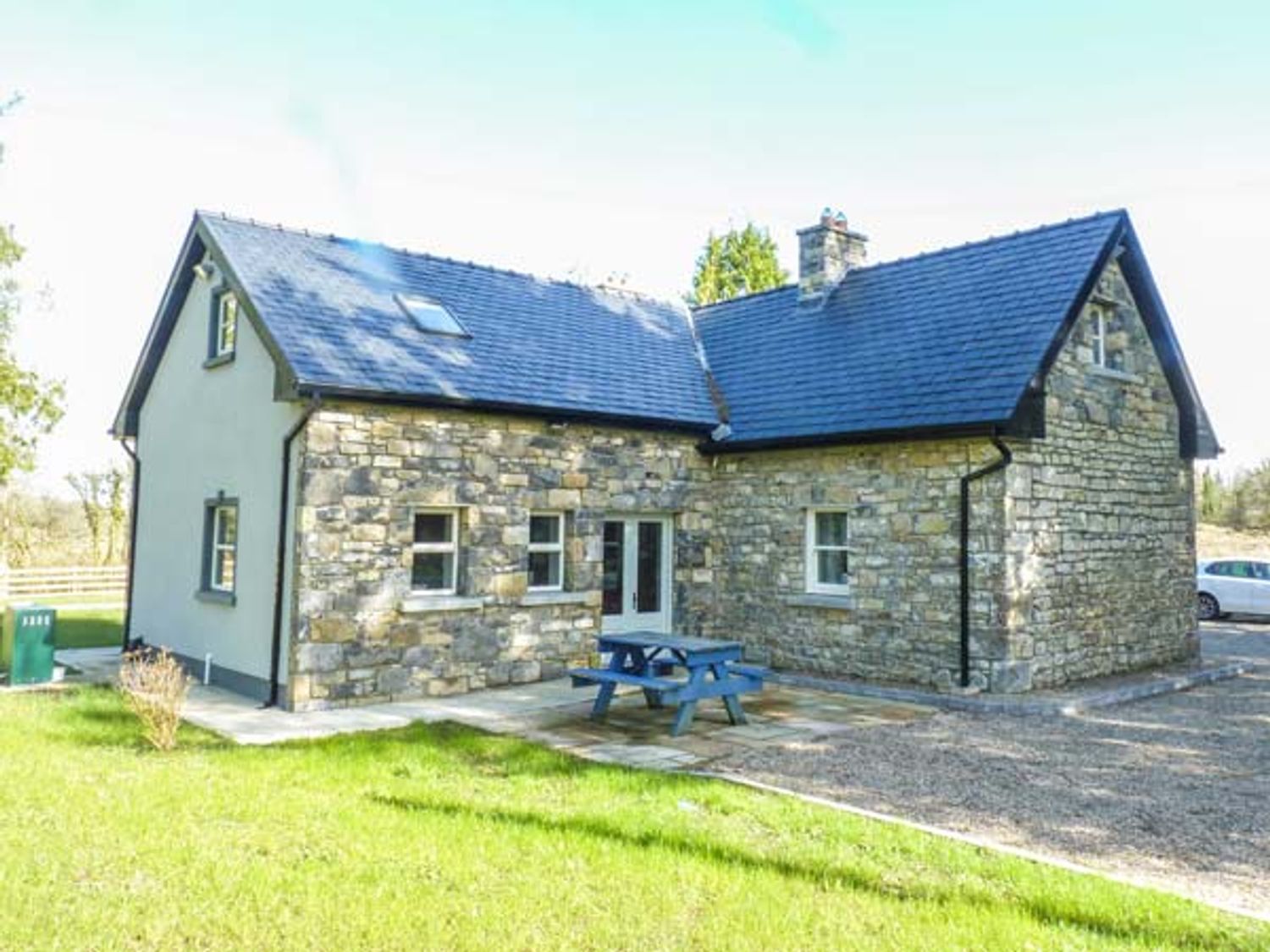 It would be so interesting to walk the land my ancestors walked, and touch the same earth from where they came. I wonder what caused them to leave a century ago. Post-war? The search continues. What land do you want to explore?